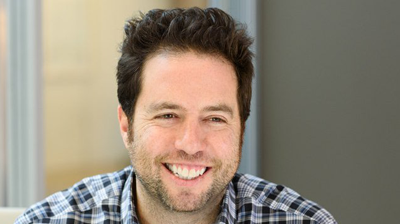 Online used car marketplace Motorway has hit unicorn status. The UK start-up has now added $190m in a funding round led by Index Ventures and ICONIQ Growth, a leading Silicon Valley technology growth investment firm, to $67.7 million the raised in June. Existing investors Latitude, Unbound, and BMW i Ventures also participated in the latetst round, meaning Motorway is now claiming a valuation of over $1 billion.
Motorway's platform allows drivers to sell their car via a smartphone app that also uses computer vision to assess the state of the car. The cars are then bid on by professional car dealers in a daily online auction, with the car collected for free by the winning dealer within 24 hours. The process is 'contactess' as all communication and vehicle assessment is handled digitally.
The company says it now has a network of 4,000 professional car dealers using the platform and claims it delivered over 8,000 monthly sales and saw a 300% increase in sales in Q3 2021 to £300 million, compared with the same period last year.
Danny Rimer, partner at Index Ventures, said: "Since joining the board, following our initial investment in June, I have experienced first-hand just how fast Motorway is growing and how agile the team is in scaling the business to support this incredible growth."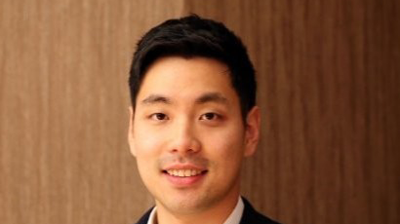 Yoonkee Sull, partner at ICONIQ Growth said: "The used car market's move online is only accelerating and we believe Motorway is delivering the best consumer experience and the most differentiated supply to dealers in the UK."
Motorway was founded by serial technology entrepreneurs Alex Buttle, Harry Jones and Tom Leathes in 2017, and the first office was in a disused hospital in London's Camden Town. The company now has 160 staff and has just announced the appointment of James Wilson, former Director of Marketplace Fulfillment for Amazon UK, as Chief Operating Officer.
The pandemic has seen used car prices soar, as production of new vehicles has been badly hit by Covid restrictions, supply chain issues and shortage of computer chips and other equipment from China.