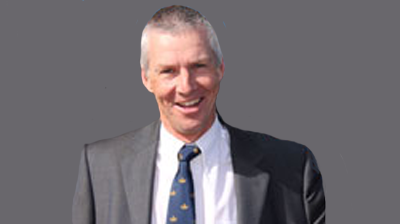 A three-way collaboration between specialist brokerage Rural Finance, Sopra Banking Software and BNP Paribas Leasing Solutions has delivered a "finance auto-acceptances while you work" solution for the agricultural sector, designed to take time and friction out of the financing process. The auto-approval approach offers greater efficiencies between lender, broker and end-customer, plus the opportunity to provide more tailored services.
The solution developed is an API interface between Sopra Financing Platform's Sprint broker platform, used by Rural Finance and the existing BNP Paribas Leasing Solutions' technology, also designed by Sopra Banking Software.
The new API digitizes the entire finance proposal journey, and has eradicated the manual processes, which often required due to the nature of agricultural financing. The result is higher quality proposals with lower amount of input errors, improved turnaround time of decision and higher acceptance levels.
Rex Tattersall, Rural Finance director, explained: "As the largest specialist agricultural finance brokering network across the UK, our success relies upon personal service. We aim to be easy to work with, combining empathy with the distinctive requirements of our customers in the rural community, with speed and an understanding of their financial needs. Agriculture is a fast-moving industry, and the capacity to match our financing approach to this and at the same time make accessing finance quicker and easier is a positive outcome for everyone."
Marrying the two systems required a number of technical and organisation firsts, but the collaboration achieved the intended outcome. Rural Finance can now provide auto-approvals to customers in the rural community, while the brokerage, its customers and BNP Paribas have benefitted from the removal of significant levels of re-work that was part of the previous financing proposal process.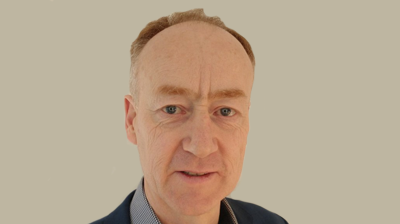 Hugh Mahony, business development manager at Sopra Banking Software, noted: "We have an established reputation for our agility in delivering targeted software solutions for the financial service community based on our configurable and composable cloud-based platforms. This new API is a case in point, delivering innovation for a specialist marketplace that is elegantly simple. It is the type of challenge in which we specialise, and it has been a pleasure to help Rural Finance and BNP Paribas once again."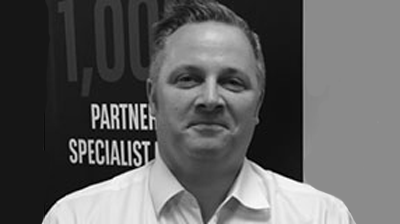 Tim Pulleyn, head of partner sales at BNP Paribas Leasing Solutions, stated: "This project is a great example of the importance we place on listening and responding to the business needs of our partners to help support them in achieving their commercial objectives – performance through partnership. The speed and efficiency delivered by the API interface benefits everyone in shortening the critical timeframe of proposal to credit decision and, crucially, enables our partner to provide an optimal service to the end customer. We look forward to rolling out the solution to our wider partner network."