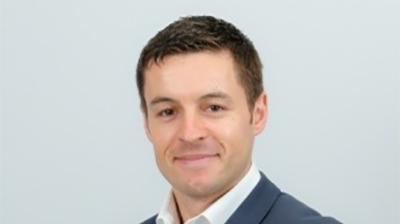 Novuna Business Finance has started using Workato, an enterprise automation and integration platform to solve its automated feed cycle conundrum. This relates to the receiving of customers stock inventory information, in particular data formats, and allows Novuna Business Finance to simultaneously improve controls, data security and customer support.
By embracing Workato's automation features, Novuna Business Finance can offer an automated feed solution to its customers that works in parallel with Sopra Financing Platform's wholesale solution.
The integration of Workato delivers:
A 'one-stop-shop' feed design and set-up
Quicker implementation times – from signed deal to live facility
Manipulation and formatting tools which make the upload and transfer of data much simpler for the customer, removing the need to involve external feed design parties
The flexibility to securely receive data in a variety of formatting - data can be received, split, compared, verified, re-ordered, collated and uploaded. Once the required information is included, the data can then be transformed into the format uniquely required for each customer's funding to be processed
Enhanced support capabilities as Novuna Business Finance have full visibility of the data received and can request what changes need to be made to the data directly
Chris Powell, Sales Manager - Manufacturer and Dealer commented: "As a business, customer service is at the heart of what we do. We are always looking for developments that are going to improve our products and Workato was a fitting choice due to their extensive experience with the Sopra SFP-Wholesale platform, manufacturer and dealer systems, and the automated funding process overall.
"Our investment in the Workato enterprise automation platform means we can enhance our offering to our current customers but also open up opportunities for our prospective customers."