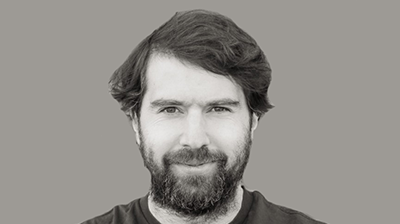 Fleetcor Technologies, Inc., a global business payments and spend management company, has announced the acquisition of Mina, a cloud-based electric vehicle (EV) charging software platform. The acquisition provides Fleetcor with the home-charging software solution for commercial fleets in the UK and follows a successful partnership between the companies.
The acquisition gives Fleetcor the UK's only EV re-charging solution that captures, calculates and pays for at-home business-use charging directly with the energy provider. Mina's solution helps commercial fleets manage the transition to EV by dramatically simplifying and automating the reimbursement process involved in at-home charging.
"It's a fascinating company that's built software integrations into virtually all the UK EV charging hardware suppliers and electric utility providers. That makes at-home EV charging and reimbursement incredibly simple for employees and employers," said Ron Clarke, chairman and chief executive officer, Fleetcor Technologies, Inc.
"We now have a 3-in-1 EV charging solution for commercial fleets that combines at-home, on-the-road, along with internal combustion engine refueling into one integrated client offering," said Tom Rowlands, global managing director of EV solutions for Fleetcor (pictured).