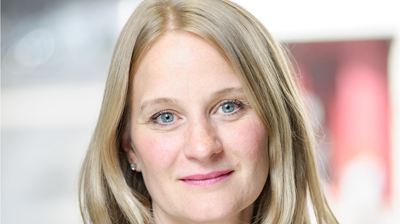 Simply Asset Finance has announced it has chosen Lendscape's new contract management system to support its business growth, geographic expansion and further improve its customer experience.
Both Simply Asset Finance and Lendscape have a shared vision and dedication to driving and disrupting the asset finance sector, through the use of innovative, market-leading tech solutions.
Lendscape's contract management system will enable Simply Asset Finance to engage with its customers more efficiently, in real time, whilst providing advanced loan book management capabilities and data for strategic oversight.
Lendscape Asset Finance is a new kind of contract management system designed to manage all leases and loans on a single, user-friendly platform. It lifts the administrative burden, making everyday tasks easier. With this technology integrated into its lending solution, Simply Asset Finance will be able to continue its business vision to focus more time on supporting customers and broker partners through the right combination of experience, a personal approach, and efficient and accessible technology solutions to improve the end-to-end lending process.
This news comes shortly after Simply Asset Finance announced it has surpassed the £1 billion lending milestone just five years since its 2017 inception, having funded over 27,600 assets for businesses across the UK. The technology will allow the business to serve more customers, more efficiently, therefore feeding into its growth plans for 2023 and beyond.
Ylva Oertengren (pictured above), Chief Operating Officer at Simply Asset Finance, said: "Our aim is to build a high quality and scalable platform through partnering with the best and most forward-thinking technology providers. Lendscape fits our model perfectly and its new contract management solution will give us the foundation for the next phase of our strategic build while supporting our future growth plans.
"Lendscape has the same drive to innovate in the asset finance sector as we do, and our partnership will allow us to reach more customers, broker partners and ultimately serve more businesses across the UK."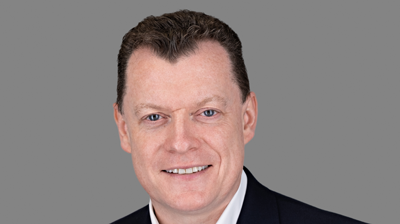 Steve Taplin, Managing Director at Lendscape, said: "We are delighted that Simply Asset Finance has selected Lendscape as a key partner to support them in their vision. Our cloud-native system has been designed from the ground up with the needs of asset finance providers and their clients in mind, and we look forward to supporting Simply in delivering innovative solutions to the market and excellent customer service underpinned by greater automation, efficiency gains and modern, intuitive user experiences."