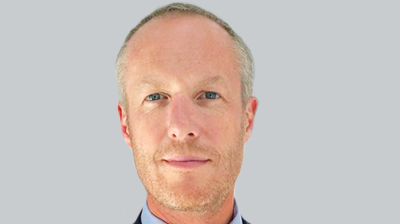 Acquis Data Services are delighted to announce Paragon Banking Group have signed up to the leading-edge solution Acquis Lumia.
Acquis Lumia was created in response to the Arena Television fraud which impacted as many as 50 lenders in the UK asset finance industry. The solution was developed with the collaboration of leading players in the industry in order to enhance the credit checking process and reduce lending risk.
John Phillipou, Managing Director of SME Lending, Paragon commented: "Acquis Data Services has led the fight for change in the asset finance market with the creation of Acquis Lumia, we're pleased the industry hasn't missed this opportunity to collaborate and make a positive impact. The FLA have done a great job of canvassing members on the required solutions to tackle fraud and its fantastic to see they have updated their best practice guidelines to reference Acquis Lumia. As providers we may compete in business, but this is not the case for fraud."
James Rudolf (pictured), Director, Acquis Data Services commented: "John is passionate about the industry and has been extremely keen to make a difference from the beginning of our collaboration, his frustration with previous undetected frauds has been clear throughout and this has driven all of our commitment to ensure Arena was a catalyst for industry change."