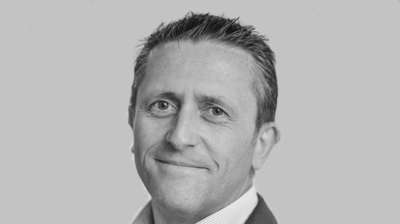 Norwegian business finance provider, Factoring Finans, has selected international secured finance technology vendor, Lendscape, as their new factoring technology partner.
Recognising the need for a robust and adaptable solution to enhance their factoring operations, Factoring Finans selected Lendscape's technology to meet their evolving business requirements.
The software includes a comprehensive suite of tools designed to transform how the business finances SMEs, providing unprecedented efficiency, agility and flexibility.
With this new partnership, Factoring Finans is set to enhance its offering in the invoice finance and factoring market, serving an expanding network of businesses across the Nordics.
"We're committed to offering cutting-edge business finance experiences to our clients," said Rune Hellandsjø, CEO at Factoring Finans.
"Innovation, security and stability are important parts of supporting our clients. Aside from leveraging Lendscape's technology and expertise, they stood out as a trusted partner amongst other providers. We've worked collaboratively through our discovery sessions, and we're excited as the project enters the next phase."
Sunny Bhachu, Regional Commercial Director at Lendscape, confirmed, "We are delighted to welcome Factoring Finans as an esteemed partner. Choosing Lendscape's technology is a testament to the strength and versatility of our platform. We're excited to support Factoring Finans with progressive technology underpinning their business across the region."
Speaking on the partnership, Kevin Day (pictured), CEO at Lendscape, said, "With a shared vision of innovation and excellence, this partnership underscores our commitment to the invoice finance and factoring industry and the Nordics as a whole."