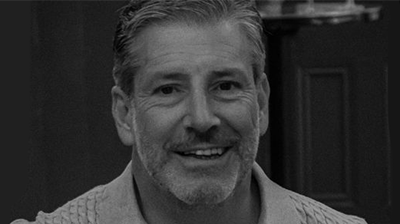 The Broker Hub, the UK's newest service provider and investor platform for the brokerage industry, and FXE Technologies, Funding Xchange's technology arm, have announced a strategic partnership that will drive innovation and transformation within the finance industry.
This collaboration brings together the extensive expertise of both organisations to deliver a cutting-edge solution to deliver a triage platform that enables brokers to deliver funding solutions which match their customers' needs exactly.
FXE and their SmartFinanceHub platform enable the digitalisation of proposal submissions and information collection, reducing decisioning times and increasing approval ratios, all while confidently executing compliant broker engagement. It also provides a platform which has been built to demonstrate compliance with regulations – enabling funders to audit intermediaries more easily in line with Consumer Duty regulations.
FXE Technologies SmartFinanceHub will help to deliver for funders higher conversion ratios by eliminating proposals that don't fit criteria, pre-assessing all proposals and improving time to decision. It will demonstrate compliant broker relationships: FCA and TCF processes can be easily demonstrated and audited by a funder. It will increase the flow of quality proposals/standardisation of documents and process. Visibility will be provided on the flow/status of each deal in real-time and collaboration tools to ensure efficient completion.
It is a single system of broker relationships, operational control/compliance that can operate on stand-alone basis or integrate into existing broker portals developed by lenders and it will provide real time MI across broker panel via operational dashboards to assist broker reviews and auditing.
For brokers it will assist in getting more deals funded. It will allay compliance concerns as brokers are increasingly pressured by funders to demonstrate compliance with FCS, TCF, GDPR.
It will provide efficiency with a single point of access that allows brokers to focus more time on relationships. It will provide real-time updates on deal status and dashboard tools to allow management and assessment of a portfolio of lenders.
The Broker Hub has consistently demonstrated its commitment to excellence in brokerage services. By partnering with FXE Technologies, The Broker Hub aims to leverage their technological capabilities and propel their services to even greater heights.
Philip White, CEO of The Broker Hub, expressed his excitement about the partnership, stating, "We are thrilled to join forces with FXE Technologies. This partnership is a game-changer for our brokers, lender panel and the industry. By combining our expertise in brokerage services with FXE Technologies' cutting-edge solutions, we will empower our brokers and the lenders they interact with to maximize their success. Together, we will help to redefine the broker and funder proposal submittance experience."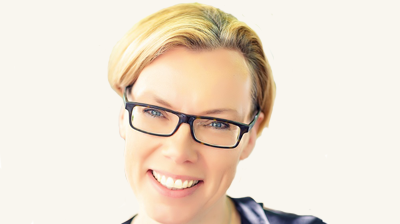 Katrin Herrling, CEO of FXE Technologies, shared her enthusiasm, saying, " we are delighted to partner with The Broker Hub. This collaboration marks a significant milestone in our mission to revolutionize the broker and lender proposal experience. By integrating our advanced technologies with The Broker Hub, we aim to empower brokers and lenders alike with powerful tools, data-driven insights, and a seamless proposal submitting experience. Together, we will reshape the future of broker and lender activity."
The collaboration between The Broker Hub and FXE Technologies promises to deliver transformative solutions that will empower brokers and lenders with real time information and data, reduce the amount of documentation required and make the decision process more efficient which in turn will improve conversion ratios.