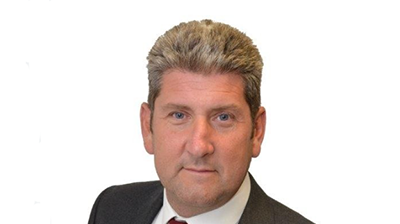 Acquis Data Services has announced that the UK business of global powerhouse Siemens Financial Services (SFS) has joined the Acquis Lumia community.
SFS is the latest asset finance provider to commit to Acquis Lumia – an innovative register for asset finance borrowing, demonstrating their commitment to work collaboratively with other providers to combat fraud.
Julian Hobbs (pictured), SFS UK, CEO commented: "We're delighted to be onboard with Acquis Lumia, we're proud to be working collaboratively with Acquis Data Services and our colleagues across the asset finance market to tackle fraud.
"Acquis Lumia has the opportunity to be a real catalyst for change and demonstrates the industry's desire to work together to deliver an innovative solution."
James Rudolf, Director, Acquis Data Services added: "The momentum is now swinging fully in Acquis Lumia's direction as we are now live with 21 key industry players and the journey to reduce fraud in our industry continues to gather pace".