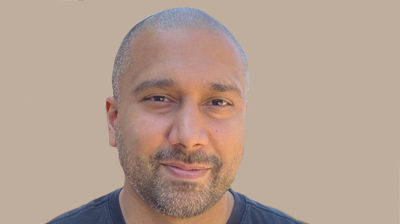 CrediCar has joined the Centre for Finance, Innovation and Technology's (CFIT) as an Open Finance Working Group Member to help accelerate Open Finance in the UK.
By becoming the centre of collaboration and cooperation between fintechs, insurtechs, regtechs, academics, banks, government and more, the CFIT Open Finance Coalition's aim is to build mutual trust and foster a sharing of data that can build the crucial datasets needed to unlock innovation and scalability across the financial technology sector.
CrediCar is working with the Centre for Finance, Innovation and Technology and a selected cohort of companies to drive the acceleration of Open Finance in the UK. The collaboration, which is being powered by EY, is a significant step forward in CrediCar's mission to empower consumers with enhanced financial awareness.
This project reflects the dedication of all companies involved to stay at the forefront of financial technology, shaping the future of finance through collaborative innovation, and by unlocking new possibilities and creating tangible outcomes that propel the adoption and advancement of Open Finance.
Open Finance represents a transformative leap in the financial landscape and CrediCar hope to contribute to this journey by exploring how underutilised datasets can be leveraged in providing a better outcome for consumers and lenders. CrediCar's shared vision with the CFIT is centred around making financial products more inclusive, transparent, and secure for all consumers.
In a world where information is power, this combined effort will set a blueprint and foundation which could be used to lead to the development of innovative solutions that not only enable consumers to make more informed decisions but also pave the way for novel avenues of financial growth. By harnessing the potential of untapped data sources, CrediCar are committed to creating products that resonate with the evolving needs of consumers, fostering financial well-being and resilience.
Amar Rana (pictured), Founder and CEO of CrediCar commented, "Consumer centricity is of the utmost importance to us here at CrediCar and we are constantly seeking ways to improve our pre-approval accuracy to produce a better outcome for consumers.
"Our acceptance into the CFIT Open Finance programme is testament to our continued pursuit of making processes and outcomes better for the consumer. In this instance, we are looking at how we can use underutilised datasets to improve financial awareness for consumers and, at the same time, help lenders and banks make better and more accurate decisions earlier in the sales funnel without harming the consumers' credit score.
"We're looking forward to working with other partners in the programme and hope to create a blueprint for new models that we can roll out to banks, lenders and brokers in the future."