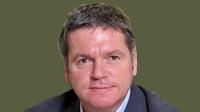 Mitsubishi Motors in the UK has launched a new 'buy online' service.
The Mitsubishi Buy Online portal was developed in conjunction with Rockar, the online vehicle retailing specialist, and responds to a growing number of consumers who would consider buying a vehicle via the internet.
Key developments include early visibility of finance options along with more accurate and future-proof trade-in valuations.
The system has been designed from the outset to connect customers and Mitsubishi dealerships online throughout the buying process.
All current Mitsubishi models are included in the programme and customers also benefit from the same national offers that are available through the brand's dealerships.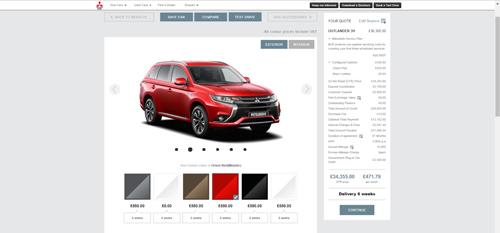 Users initially set their budget and compare their preferable finance options from outright purchase, PCP, HP, cash or business contract hire.
All vehicles that match the customer's criteria are then displayed, allowing users to see Mitsubishi models they may have not originally considered or thought to be beyond their reach.
Customers can then fully configure any of the vehicles with their choice of paint, trim, options and accessories.
Test drives can also be booked at dealerships before customers finalise their purchase.
Customers can collect their new Mitsubishi from their chosen dealership or, where available, choose home delivery.
Lance Bradley, managing director of Mitsubishi Motors UK, said: "Consumers are increasingly looking to the internet to complete all kinds of purchases and while the vast majority of car buyers enjoy the experience of a traditional showroom environment, there is a marked growth in those that desire the convenience of an internet transaction when considering their new car.
"Mitsubishi Buy Online provides a highly-flexible, comprehensive solution that will enhance our retail operation and provide customers with even greater choice and transparency."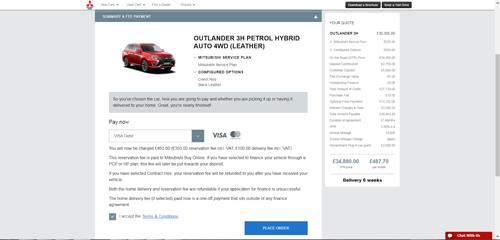 Simon Dixon, founder of Rockar, added: "Rockar's technology enables car brands to connect with ever-changing consumers much more effectively. Working in collaboration with Mitsubishi Motors in the UK, we have created a next generation omni-channel car buying experience that is quite different to what has been done before.
"In an industry first, Mitsubishi Buy online builds on the strength of the existing retailer network to deliver an on-demand, flexible experience for customers."
Industry Profile: Simon Dixon, Rockar – The motor industry has to adapt to the needs of the digital consumer